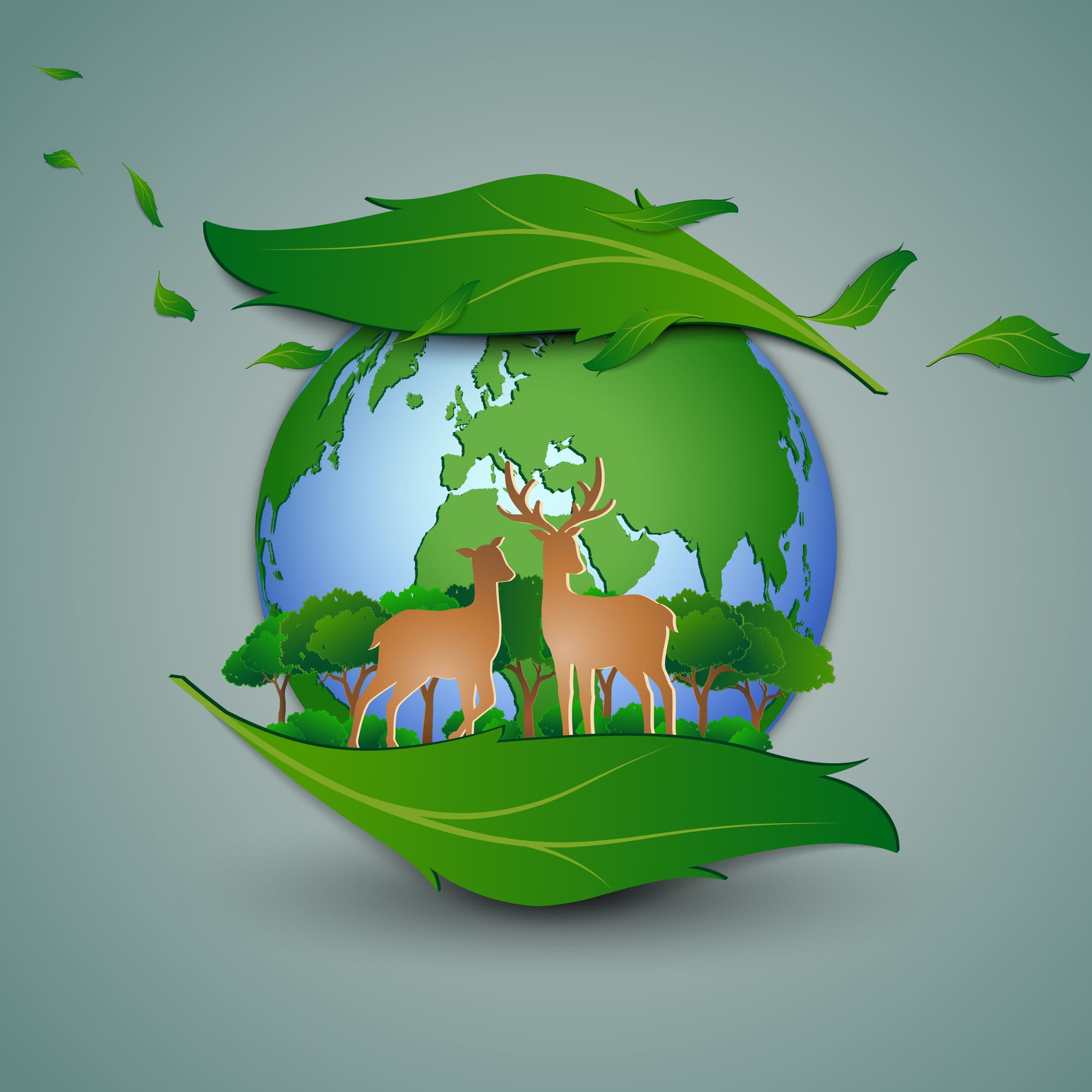 Your Gift Helps.. Conservation-Education-Inspiration
​​​
The Colorado Great Outdoors Experience/Museum & Hall of Fame is a 501C3 non-profit, located in the public space within the Yampa Valley Adventure Center.
The museum and hall of fame will include 40+ world class experiential displays and exhibits created by Dimensional Innovations. Here is a link that showcases their work
https://dimin.com/
. Their moto is "THE WORLD IS FULL OF MEDIOCRE EXPERIENCES. WE HELP OUR CLIENTS CREATE REMARKABLE ONES."
Visitors will be able to purchase RFID bracelets that will give them access to all the exhibits, providing experiential learning about climate, conservation, nature, history, recreation, and health and fitness. These hands-on activities, exhibits, and simulators allow visitors to walk behind and touch a waterfall, step into a fishing boat and reel in a big fish, hit the trail on a mountain bike or snowmobile, and much more!
Exhibits will also recognize and show appreciation to those individuals, organizations, and companies who have advanced the recreational enjoyment and preservation of our great outdoors through outdoor enjoyment and participation, dedication, competition, innovation, product development, policy, and preservation.
Thank you for donation!Donations submitted through donation forms on this site are tax-deductible to the extent allowed by law and are processed in U.S. dollars. The Colorado Great Outdoors Experience/Museum & Hall of Fame is a U.S. nonprofit, tax-exempt charitable organization (tax identification number 86-2742007) under Section 501(c)(3) of the U.S. Internal Revenue Code.Member of :