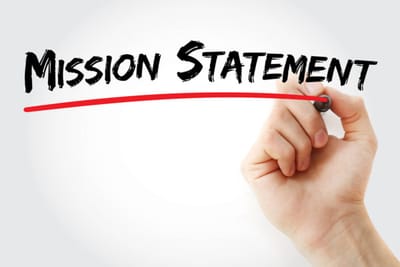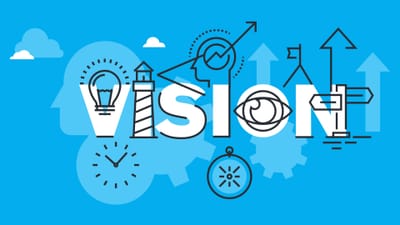 Our Credo: Environmentally Conscious Tourism & Recreation At It's Finest

Our Vision Statement: Be The Premier Base Camp for a Northwest Colorado Adventure.

Our Mission Statement: To Develop, Promote, Protect and Preserve Northwest Colorado's Great Outdoors for the enjoyment of an active outdoor lifestyle for the residents and visitors of North West Colorado.

Our Goal:

Our Pledge :

Educate the public about the "Great Outdoors" of Colorado
Scholarship Program for inner city youth to travel to Craig and learn from the Colorado Great Outdoors Experience/Museum & Hall of Fame about the wilderness and get them to become outdoor enthusiasts.